About Kinderling Kids Radio
Family radio made for kids and their grown-ups
Kinderling is Australia's most popular kids radio station, playing family-friendly music and shows for children aged 0-7.
Founded by a group of passionate parents, we aim to introduce children to a fun, fabulous world of music, stories and creative expression.
Born in early 2015, our little radio station has grown up quickly and won the award for Best Digital Radio Format at the Australian Commercial Radio Awards the following year.
Listen to Kinderling online, on DAB+ digital radio and on our free mobile app.
See our How To Listen page for more information.
Kinderling is the soundtrack to your family's day
We created our shows and playlists to compliment the daily family routine. We start the mornings with happy, upbeat tunes with Start Your Engines, Gather 'Round with Groovy Ruby takes us all the way up to lunch time, mixed with playful and educational songs  and activities on Play & Learn.
Later in the day, Pick Me Up is the perfect soundtrack for doing the school and daycare run in the afternoons. Then Settle Petal plays gentler tunes and stories, perfect for meals, bath and prepping for bed.
Then it's bedtime with Sleepy Soundtracks, our nightly mix of lullabies.
Music for all ages
Led by Musical Programmer Dave Stevens, Kinderling prides itself on playing the latest, greatest music for families to share.
You'll hear kids' favourites like Play School, The Wiggles and Justine Clarke, but we also delight in discovering new, indie artists like Teeny Tiny Stevies, Angie Who and The Vegetable Plot too.
We love sharing our favourite grown-up songs too, from Sia to The Strokes to The Cure. (Don't worry, we lyric-check every tune!)
Check out our Best Kids' Tunes Of 2016 Mixtape to get a taste of what we love.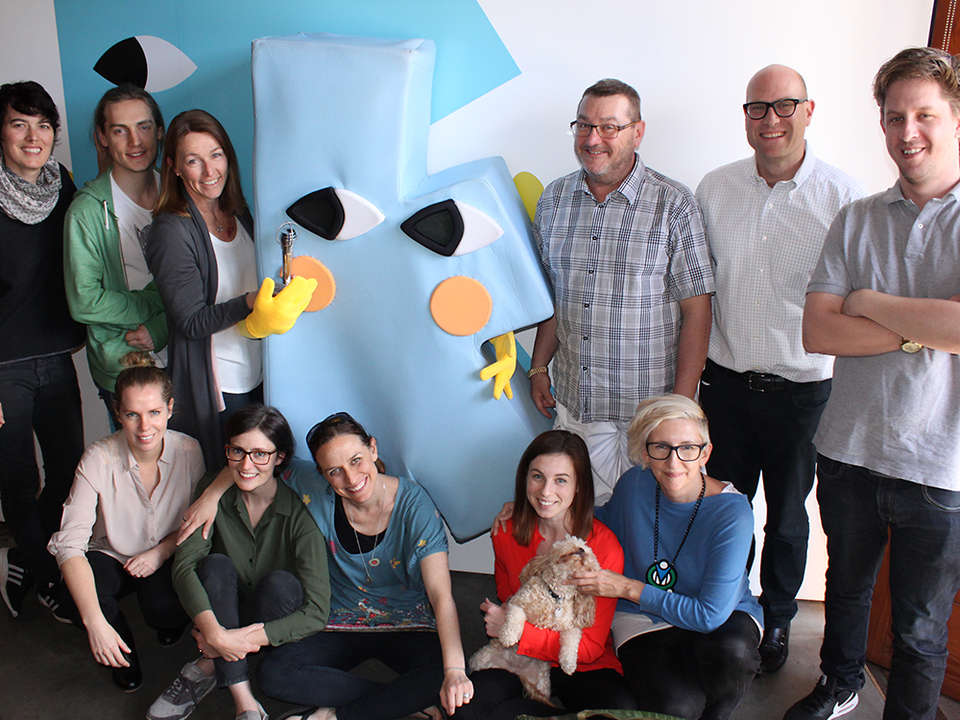 Hosted shows for grown-ups
We've also got great shows for parents too.
Kinderling Conversation, hosted by Shevonne Hunt, is every parent's best friend, with helpful advice, reviews and interviews spanning everything from resilience to early learning to entertainment.
Plus The Parent Panel is on every Friday at midday where parents can kick back and laugh about the week that was - with guest panelists joining Shevonne in tackling the news and the gossip for grown ups with little people.
Get in touch
Got a question? We'd love to hear from you - email us below!