Kinderling Conversation
Essential advice on parenting and children, followed by a guided meditation. Weekdays at 12pm.
Catch up on the latest episodes
Featured the following interviews
CEO of Early Childhood Australia Samantha Page joins us to explain the latest statistics, and how a lack of quality pre-school education can impact our children into adolesence To read…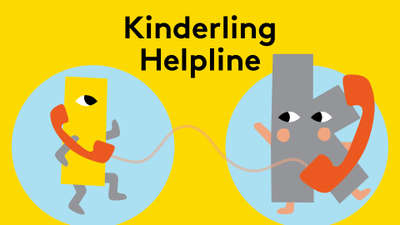 Mothercraft nurse Chris Minogue answers your cries for help from all over the country. This episode she tackles sleep regression, sensitivity, bored eaters, bath-time tantrum throwing, and more For more…
Featured the following interviews
In the early hours of this morning the senate passed a reformed Gonski package, dubbed "Gonski 2.0" set to boost funding to our education system Federal Education Minister Simon Birmingham…
Dietitian and mum Kate Wengier was sick of her kids refusing to eat vegetables, so she enlisted the help of her four children to write a book called What If…
Featured the following interviews
Paediatrician and author of the best selling book The Toddler Brain, Dr. Laura Jana joins Kinderling Conversation for a special three part series looking into how we interact with…
What is hygge and how can we incorporate it into our daily lives this winter? We chat to Charlotte Thaarup of The Mindfulness Clinic about this Danish word and concept.
Featured the following interviews
Research shows that premature babies benefit hugely from being breast-fed. But what happens when it's not possible Ben Hartmann of King Edward Memorial Hospital in Perth shines a light on…
Gastro is a nasty business. Not only is it far from glamorous, but it can take hit your whole family at once if you're not vigilant Dr. Natalie Caristo from…
How can you maintain energy throughout a cold winter's day? We ask naturopath Emma Sutherland and mindfulness coach Amy Taylor-Kabbaz what they recommend for fighting fit families. For Emma's hearty…
Featured the following interviews
We're into Part Two of our Winter Wellness series - making the most of every morning. Jumping out of bed is definitely more difficult without the light, but mindfulness coach…
When was the last time you picked up a needle and thread Sewing seems to have disappeared from the modern mother's skill set, but Trixie Symonds is bringing it back…
Featured the following interviews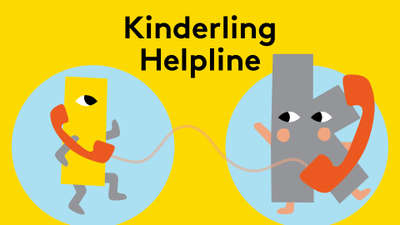 Mothercraft nurse Chris Minogue tackles your parenting questions this week with everything from how to deal with a child refusing solids, sibling fights getting physical, day sleeps, and more Find…
Very few families make it through an entire winter without being hit with some sort of ailment. And sickness is always made worse when days are shorter, colder and let's…