Kinderling Helpline: hot nights, school nerves and keeping clothes on
Mon 23 January 2017
12 mins
Back after a break, Mothercraft nurse Chris Minogue answers your parenting questions. She suggests you should hydrate bubs so they can deal with hot, humid nights; explains how to calm nerves before starting school; and talks about dealing with a little boy who wants to walk around stark naked at all times.
Kinderling Helpline is proudly supported by 13 SICK, National Home Doctor Service.
Got a question? Email conversation@kinderling.com.au or text your question to 0437 665 200.
Hear the latest Kinderling Helpline shows
This segment is proudly presented by App (fka 13SICK)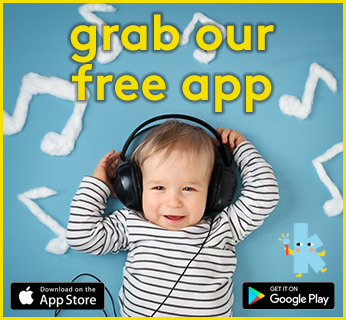 Explore other topics
On Facebook