Kinderling Helpline: sleep questions answered
Mon 27 March 2017
30 mins
Mothercraft nurse Chris Minogue gives advice for settling babies and putting them to sleep when they just don't want to!
Find out more about Chris and her book Bringing Baby Home on the publisher's website.
Kinderling Helpline is proudly supported by 13 SICK, National Home Doctor Service.
Got a question? Email conversation@kinderling.com.au or text your question to 0437 665 200.
Hear the latest Kinderling Helpline shows
This segment is proudly presented by App (fka 13SICK)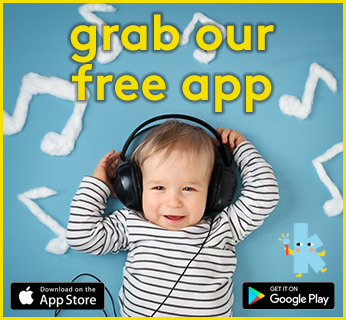 Explore other topics
On Facebook