Kinderling Helpline: spotty nappy rash, beach phobias, and summer sleeping
Mon 7 November 2016
11 mins
Giving her parenting advice to all our queries is Mothercraft nurse Chris Minogue, explaining how to treat spotty bottoms, re-introducing a toddler to the beach, and summer solutions to mozzies and hot nights.
Kinderling Helpline is proudly supported by 13 SICK, National Home Doctor Service.
Got a question? Email conversation@kinderling.com.au or text your question to 0437 665 200.
Hear the latest Kinderling Helpline shows
This segment is proudly presented by App (fka 13SICK)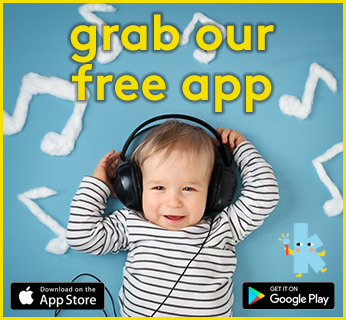 Explore other topics
On Facebook