Kinderling Helpline: supermarket tantrums, night feeds & cradle cap
Mon 3 October 2016
11 mins
Mothercraft Nurse Chris Minogue, with over 28 years' experience, gives us her tips on making the supermarket trip a positive experience with toddlers. Also, how partners can help mum with the overnight feeds and treating a six-month old's cradle cap.
Kinderling Helpline is proudly supported by 13 SICK, National Home Doctor Service.
Got a question? Email conversation@kinderling.com.au or text your question to 0437 665 200.
Hear the latest Kinderling Helpline shows
This segment is proudly presented by App (fka 13SICK)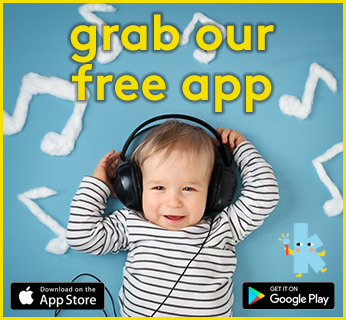 Explore other topics
On Facebook