What makes a happy blended family?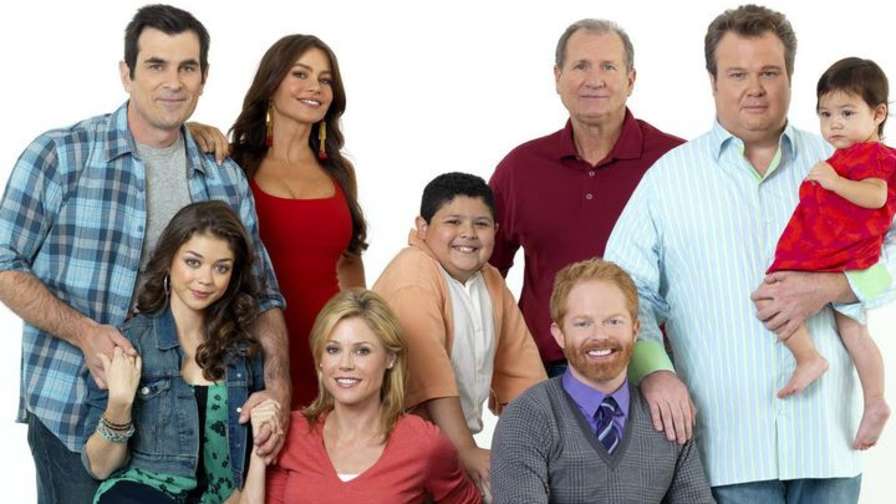 Wed 10 February 2016
16 mins
'Communication communication communication' is what Julie Green, Director of Raising Children Network says it takes to make a happy blended family. Hear Julie's advice and Georgie Smart's personal experience of the challenging and rewarding aspects that make large blended families work.
Listen to more Parents & Carers segments