When is the right time to talk to your child about sex?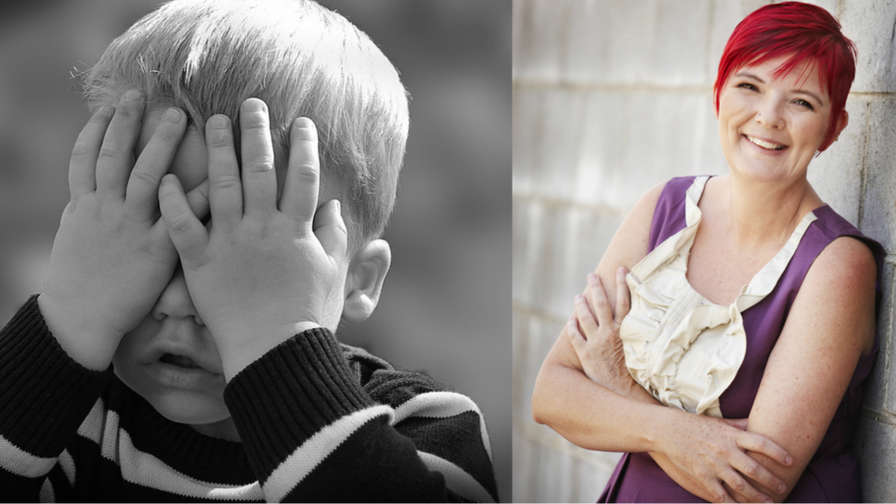 Tue 26 September 2017
11 mins
Sex education isn't just about making babies. Children can be curious about so many things, before they even get close to conversations about 'doing it'. Sex educator Cath Hakanson, founder of Sex Ed Rescue, says we need to start young so our kids will always be comfortable talking to us about sex.
Listen to more Parents & Carers segments