Why is breastfeeding still a sensitive topic?
Tue 1 August 2017
11 mins
Do you breastfeed your baby? Do they take forumla? Like many topics in parenting, breastfeeding has become a sensitive topic.
This week is World Breastfeeding Week. Louise Duursma from the Australian Breastfeeding Association joins us to talk about the work the organisation does, and how we can make all mums feel more calm around the issue.
Listen to more Pregnancy & Baby segments
This segment is proudly presented by Kinderling app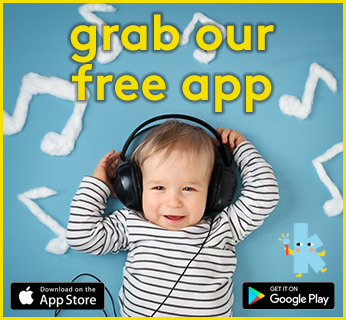 Explore other topics
On Facebook