Kinderling Conversation
Essential advice on parenting and children, followed by a guided meditation. Weekdays at 12pm.
Catch up on the latest episodes
Featured the following interviews
Jess Beaton, dietitian with One Handed Cooks, gives us through her favourite, healthy treats for summer. These include mango, kiwi and watermelon layer pops, choc-hazelnut avocado pops and leftover…
There are so many things that will influence our child's sense of body confidence: the media, Instagram, their friends. How can we as parents instil in our children to love…
Featured the following interviews
Jo Ryan from Babybliss  is best known for helping parents with children and babies who don't sleep well. But lately she's also been helping a friend whose child was diagnosed with…
With Christmas around the corner (and a pile of presents under the tree) how do we teach kids the value of giving back? Ruth Tofler-Riesel, co-director of Kids Giving…
Featured the following interviews
Maggie Dent is a parenting author and Mum of four boys (now grown). She's seen first hand that there are many things boys learn from having strong friendships, that are…
Clinical naturopath and director of Studio You, Emma Sutherland, gives us an insight into what she always has on hand; ready to cook and eat Pantry Chia seeds –…
Featured the following interviews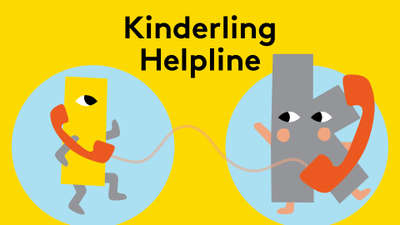 From giving up the bottle, to toilet training, and improving sleep routines, Mothercraft Nurse Chris Minogue is here to help This week we look at how to stop a…
Featured the following interviews
If ever there was a useless phrase it's "sleep like a baby". Unless of course you're referring to lots of broken sleep Cindy Davenport is a registered midwife and the…
Dale Palmer is a former principal and Lead Facilitator and Engagement Manager for White Ribbon. He says the language we use with children, such as "don't throw like a girl"…
Peter Carnavas  is an award-winning writer and illustrator, and dad of two. In his first foray into humour for kids, Blue Whale Blues tells the story about a whale and…
Featured the following interviews
Dietitian Jess Beaton from One Handed Cooks gives us some tasty recipes with corn that your kids will love. 
There are some parenting challenges that parents have been dealing with since time began. Babies not sleeping, toddler tantrums, cyclical germs that keep turning through the family. But parenting author…