High Five: Explorer of The World by Frances England
Each week Kinderling gives a
HIGH FIVE
to music, artists, albums and other stuff we think is awesome!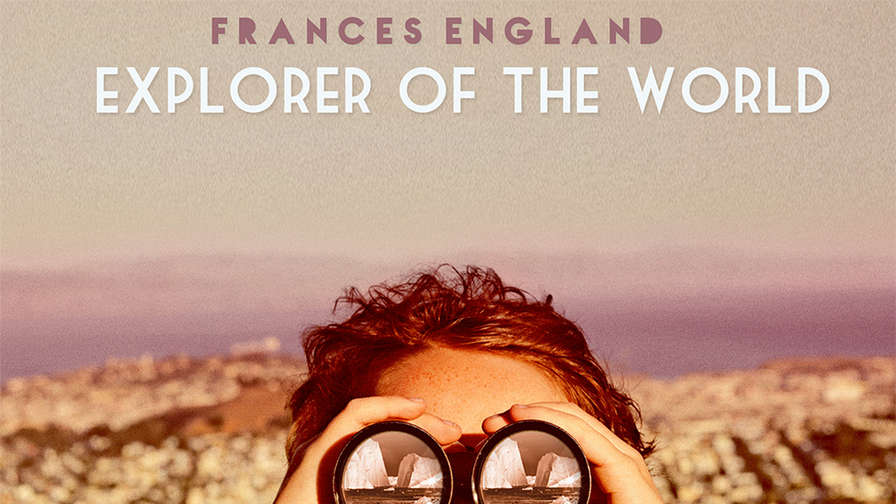 In this eyes-down world full of screens, sometimes we need a thoughtful and talented musician like Frances England to remind us to look up and appreciate the magic in our surroundings.
Written and recorded over two years, each beautifully considered song on Explorer of The World has been built around sound recordings taken from the streets of England's hometown of San Francisco, then developed to their full potential with the help of GRAMMY award winner Dean Jones (Dog on Fleas) and composer Dave Winer (Not Ready for Naptime Band).
Explorer of The World is an album that celebrates the world as seen through curious eyes. Listen out for our High Five feature songs on Kinderling all this week!  
Check out our latest High Fives