High Five: Internet Sensations!
Each week Kinderling gives a
HIGH FIVE
to music, artists, albums and other stuff we think is awesome!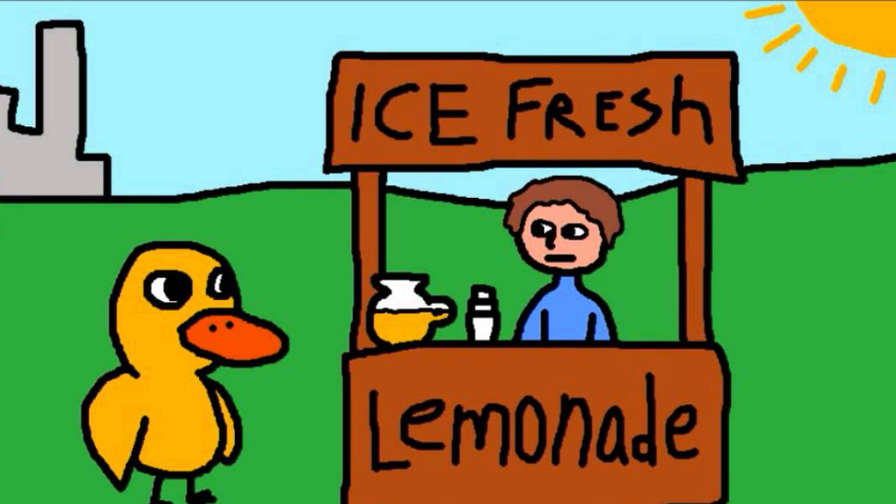 This week Kinderling High Fives our favourite music Internet Sensations - The silly, funny songs that kids love to hear again and again and again and again and......
They may not be the favourite go-to songs for us grown-ups but kids LOVE these crazy, catchy earworms that are equal parts ridiculous, bright and in-your-face. Like 'The Duck Song' and his never ending search for grapes; or the ridiculously kooky 'Pineapple Pen'; and who hasn't learned all the moves yet for 'Dr Jean's Banana Dance'?
Internet Sensations are made for everyone who has a fun and silly side, so listen out for our favourites on Kinderling all this week!
Check out our latest High Fives