High Five: Louis and Dan and The Invisible Band
Each week Kinderling gives a
HIGH FIVE
to music, artists, albums and other stuff we think is awesome!
What happens when two best friends from Minnesota get together to write a bunch of silly songs that are made to get kids and grown-ups dancing? You get our High Five feature album of the week, the self-titled first album from Louis and Dan and The Invisible Band!
Kids will rhyme up a storm with 'Have You Got a Word?', learn a weird new way to eat spaghetti with 'Underwear Spaghetti', and find out what little princesses do when they grow up in their song 'Princesses'. (Spoiler – turns out a degree in molecular biology isn't out of the equation!)
Each song is catchy, intelligent and bursting with fun – and that's why it's getting a big High Five from us this week.
Check out our latest High Fives
This program is proudly presented by Dirtgirl's Nature Detective Academy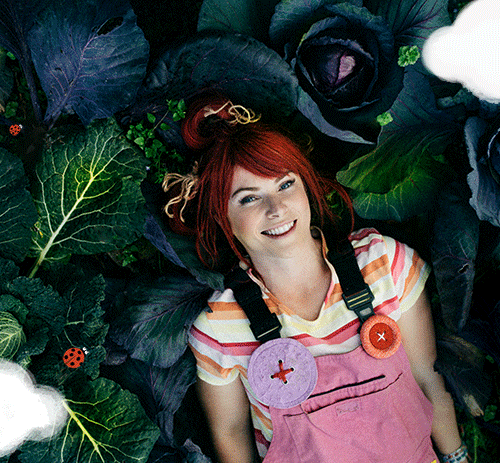 Discover more programs
On Facebook
Subscribe to our mailing list for the latest news, comps and music.