Going on a family roadtrip these Easter holidays? 
Kinderling has created the ultimate road trip Mixtapes to get you in the car, on the road and to your final destination.
Start the journey with On The Road Again –a driving classics mixtape with The Beatles, The Wiggles and Willie Nelson.
Then pump up Australia's Family Road Trip – featuring Australia's Top 10 road trip songs including Men At Work, Moana, and Pharrell.
Then sing-along to Car Karaoke compiled by our Kinderling listeners, featuring Queen, The Proclaimers, and the Cars soundtrack.
And finally pop on Homeward Bound the wind down mixtape for the long drive home with Crowded House,  Donovan and Simon and Garfunkel.
Download Mixtapes to your phone and listen offline, anywhere, anytime. Grab our free app.
Catch up on recent Mixtapes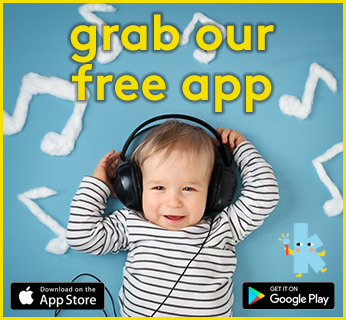 Discover more programs
On Facebook