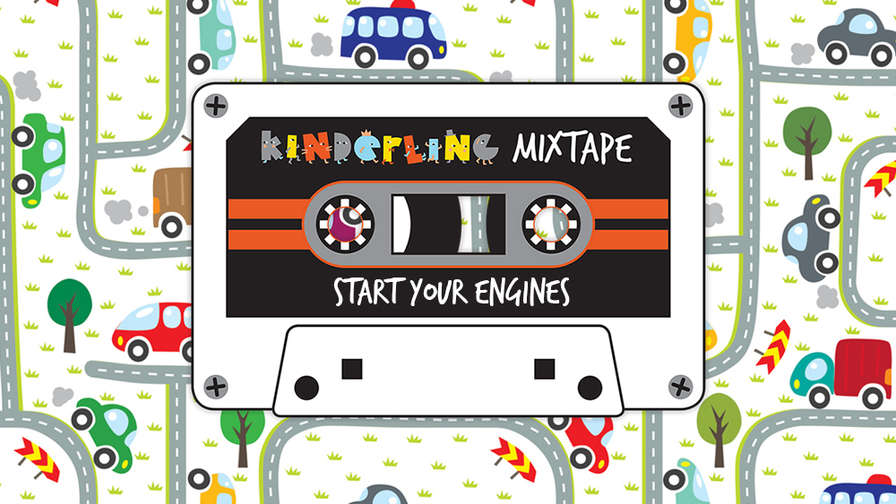 Make mornings great again with Start Your Engines! Getting everyone out of bed, breakfast, teeth, hair, clothes, lunches – it can be chaos! Now you can get the family pumped to get up and out the door with this specially-designed Mixtape of morning-tastic songs starring  Wham, Weird Al Yankovic, You Am I, Sam Moran and more.
Download the Mixtape from our free app, or tune into our Start Your Engines show weekdays from 7am. Get up and go!

Tracklist:
Steve-n-steveN  - I'm Up
Caspar Babypants -  Good Morning (Rise and Shine)
You Am I - Good Mornin
Wham -  Wake Me Up Before You Gogo
Lah-Lah -  When Buzz Get's Up in the Morning
Madness - Our House
Kidz Krew - Toast
Weird Al Yankovic - Eat It
King Cake & The Boogie Woogies - Got My Toothbrush Working
Teeny Tiny Stevies - Getting Dressed
Europe - The Final Countdown
Republica - Ready To Go
DoDaDums - How Do You Get To School
The Stinky & Dirty Show - Honk Honk Beep Beep
The Not-Its! -  Traffic Jam
Sam Moran -  Best Day Ever
Check out our latest mixtapes
Subscribe to our mailing list for the latest news, comps and music.