Play & Learn
Sing, listen, dance and discover with our super-fun new series. Weekdays 10am to 11am.
Join Sam Moran, Lah-Lah and Miss Sally for exciting adventures full of music, stories and imagination as we meet dinosaurs, robots, animals and more!
Specially designed with early childhood educators, the show aims to develop kids' language, coordination, emotional development and school readiness.
Presented by Greenwood and The Learning Sanctuary centres, our new series is perfect for children and grown-ups to enjoy together. Listen on the radio, online or on our free app now.

Hear more Play + Learn shows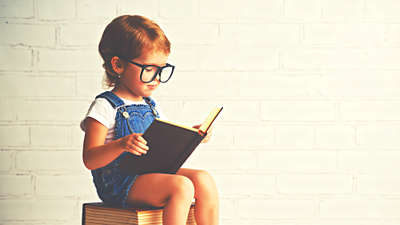 Enjoy our favourite audio stories from these amazing authors. Perfect for quiet times, bed time or car trips. Listen below or grab our free app
This program is proudly presented by The Learning Sanctuary
Discover more programs
On Facebook