Fri 21 October 2016
He was born Mark Lizotte, then became Johnny and now everyone knows him as Diesel. The singer and guitar-slinger was the son of a sax player, spent his childhood shifting between the US and Australia and left home at 15 to follow his rock and roll dreams.
Diesel joins Barry Divola to tell his story and play Fleetwood Mac, Divinyls, Cold Chisel and more. Tune in this Sunday from 12pm
Listen Back.
Hear more Regression Sessions
This episode is proudly presented by Kinderling app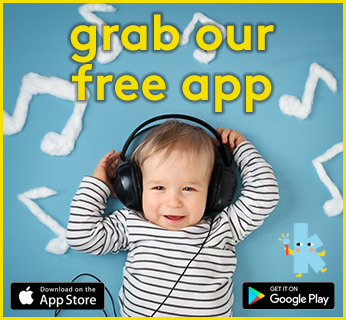 Discover more programs
On Facebook
Subscribe to our mailing list for the latest news, comps and music.