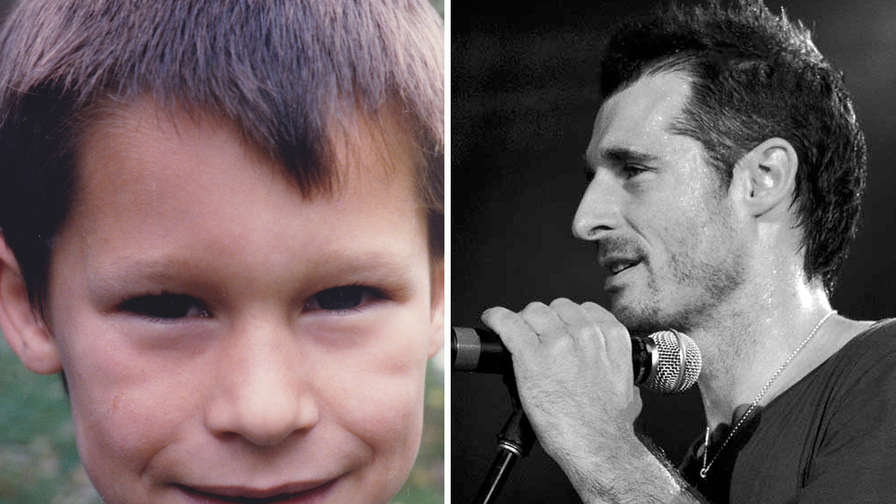 Fri 16 September 2016
Felix Riebl of Melbourne festival favourites The Cat Empire comes from a family steeped in classical music. He hated violin so much that he made a cassette tape of his playing so his parents would think he was practising, then sneak out the window to play football with his mates.
Then the jazz clubs of the city beckoned, he met a kindred spirit named Ollie and his future was set. Felix joins Barry Divola to regress and play Bruce Springsteen, Los Lobos, Pink Floyd and more.
Listen to his interview:
Hear more Regression Sessions