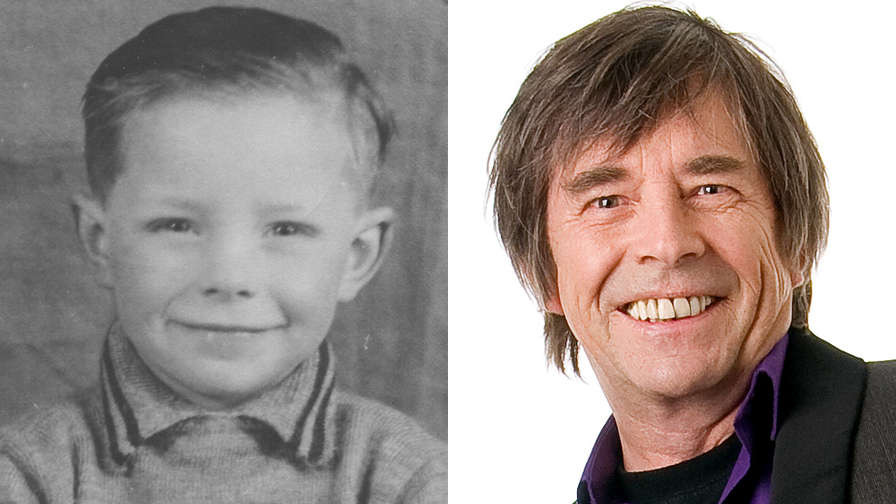 Sun 31 January 2016
Regression Session is back! This episode Barry Divola sits down with local legend, John Paul Young, the man who single handedly provided the ultimate song for weddings and ballroom dancing movies everywhere - Love Is In The Air. 
Join Barry and JPY as they travel back to pre-popstar boyhood and the music that soundtracked John's journey from young Glasgow lad, to realising his destiny as an Aussie music legend. 
Hear songs from Sonny and Cher, Clancy Brothers, The Easybeats and  more....
Hear more Regression Sessions