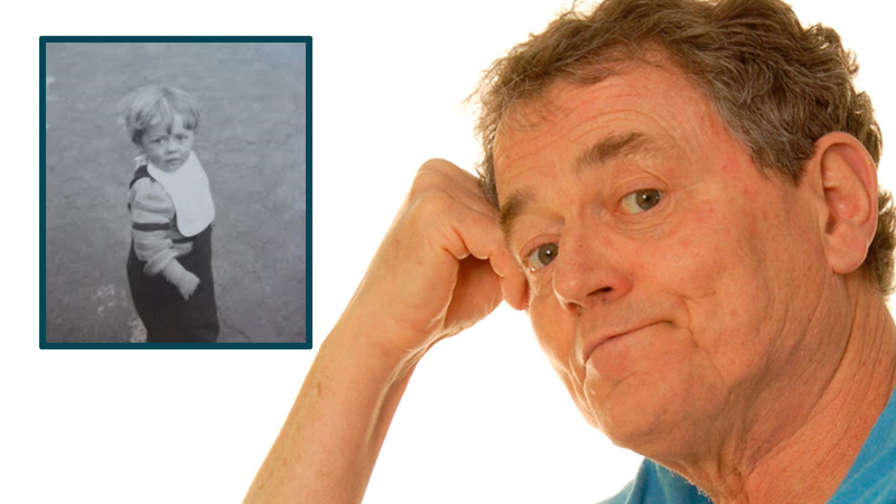 Wed 10 August 2016
Peter Combe provided the singalong soundtrack to Australian children of the 1980s. A few decades later, those children grew up to teach their own children his songs, including 'Toffee Apple', 'Juicy Juicy Green Grass' and 'Wash Your Face In Orange Juice'.
But what was the king of the kids like when he was a kid growing up in Adelaide? Find out, when Peter joins Barry Divola and plays The Marx Brothers, The Springfields, Roy Orbison and more. Hear his interview:
Hear more Regression Sessions
Subscribe to our mailing list for the latest news, comps and music.