Start Your Engines
An active soundtrack for getting the household up and out the door! Weekdays 7am to 9am.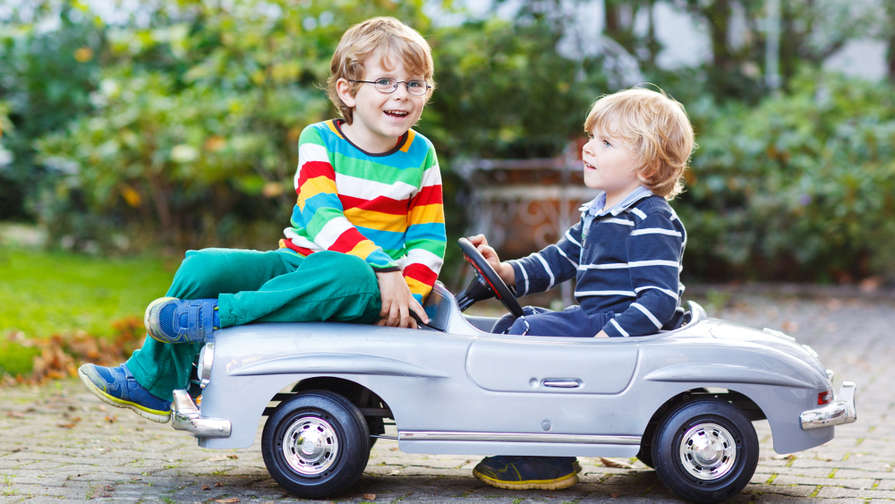 Turn on the ignition and rev up the energy! It's music to help the family get dressed, fed and ready for the busy activities of the day. C'mon kids - are you ready! We'll get you on your way with high-energy tunes from Rhys Muldoon to Ratcat, Sia to The Strokes.
Start Your Engines is proudly supported by Coles online, the easy way to shop.
Suggest a song via email
music@kinderling.com.au