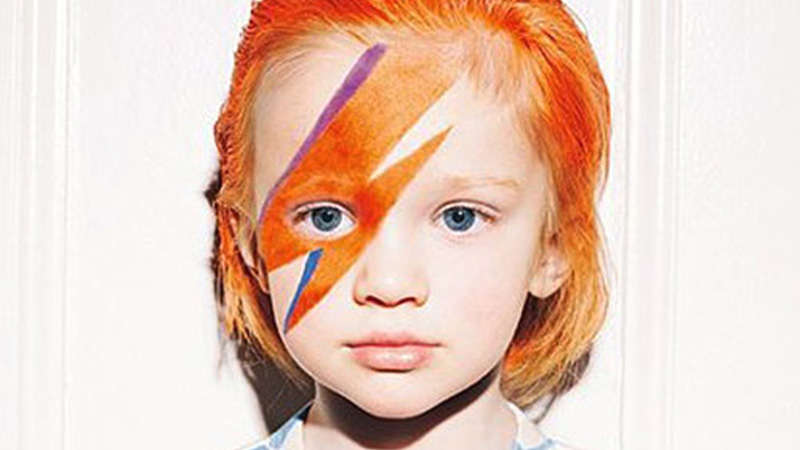 We love our music at Kinderling and we love babies too. So we felt it was high time to share our favourite musically inspired baby names. From rock to pop to R&B, here's 20 ideas that really strike a chord. 
Our top 20 favourite musical baby names
Adele
Hello from the other side, your baby girl has just arrived!
Angus
A young Angus – what could be more fitting than naming him after AC/DC axeman, Angus Young?
Axl
A rocking name for your sweet child o' mine, inspired by the fiery Guns 'n' Roses frontman. Warning - likes to scream a lot!

Bowie
The perfect tribute to the Starman who sadly left us last year. Lightning bolt optional.
Cohen
Hallelujah! Name your bundle of joy after the brilliant songwriter and poet, Leonard Cohen. 
Cole
Inspired by classic  songwriter Cole Porter (who penned tunes like 'I've Got You Under My Skin' and 'Anything Goes'), and heaps cooler than Colin.
Destiny
Say my name, say my name! This one's two-fold - Miley Cyrus' birth name is Destiny, but of course, no one could forget THAT group. 
Dylan
Another gem for girls and boys, made famous by living legend Bob Dylan.
Florence
Ol' Flo's made quite the comeback thanks to UK indie act Florence + The Machine and their flame-haired frontwoman, Florence Welch. 
Listen to Kinderling Conversation:
Floyd
Despite the fact the pink is often associate with girls, a little boy Floyd has nice ring to it. 
Harper
Of course we mean Ben Harper, but this one's musical two-fold, since the harp is a rather beautiful instrument. 
Hendrix
Name your own little voodoo child after guitar god Jimi Hendrix.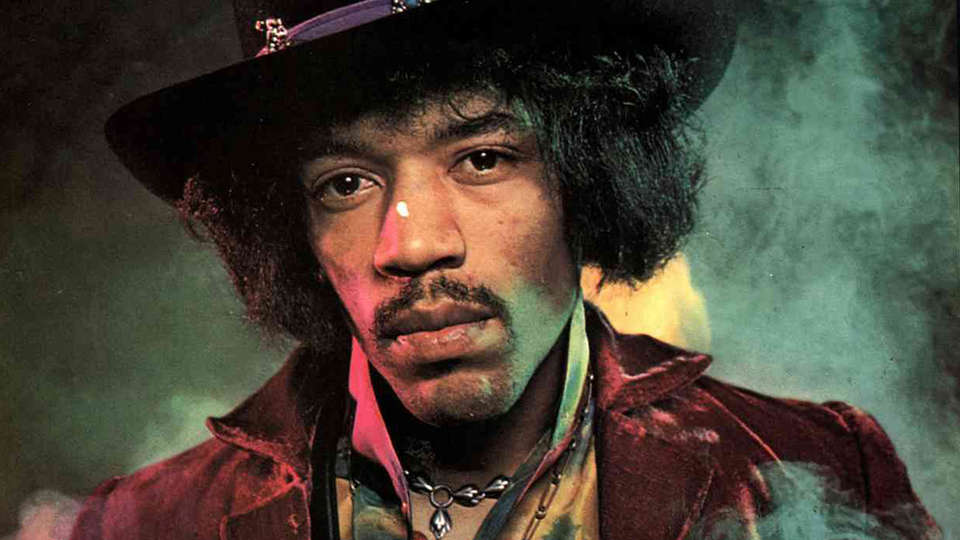 Iggy
Once they've popped, Iggy could be the perfect option for your little punk. 
Marley
Cute for a boy or a girl! Either way they're sure to have a chill factor about them, just like Bob Marley did. 
Miles
A nod to Miles Davis, the jazz master who redefined music over a career of 50 years. 
Otis
A classic honouring Otis Redding, one of the greatest soul singers to ever grace the stage. 
Pearl
Stuck in a naming jam? This one's rather sweet for a little lady. 
Sia
Call your child something spunky and vibrant, just like the artist - just don't put a paper bag on their head! 
Sufjan 
Not only is indie folk singer Sufjan Steven's beautiful music perfect for a birth playlist, his name (pronounced Soof-yarn) is pretty awesome too. 
Whitney
The late, great singer Whitney Houston once sang "I believe the children are our are future", which makes this the perfect name for your 'Greatest Love Of All'. 
Names to avoid
There are few names we'd rather not see make a revival… 
Beyonce  
Because there's only one Bey. 
Gaga
Bub's name should probably be more complicated than their first attempts at talking.
Kanye
Avoid unless you want a bratty kid who's always offends people and throws tantrums
Madonna
Because babies look weird in fishnet stockings and conical bras. 
Ozzy
You might be aiming for Osbourne, but we're just thinking Ostrich.