Posted by Jason Treuen at October 24 2016, 9:30am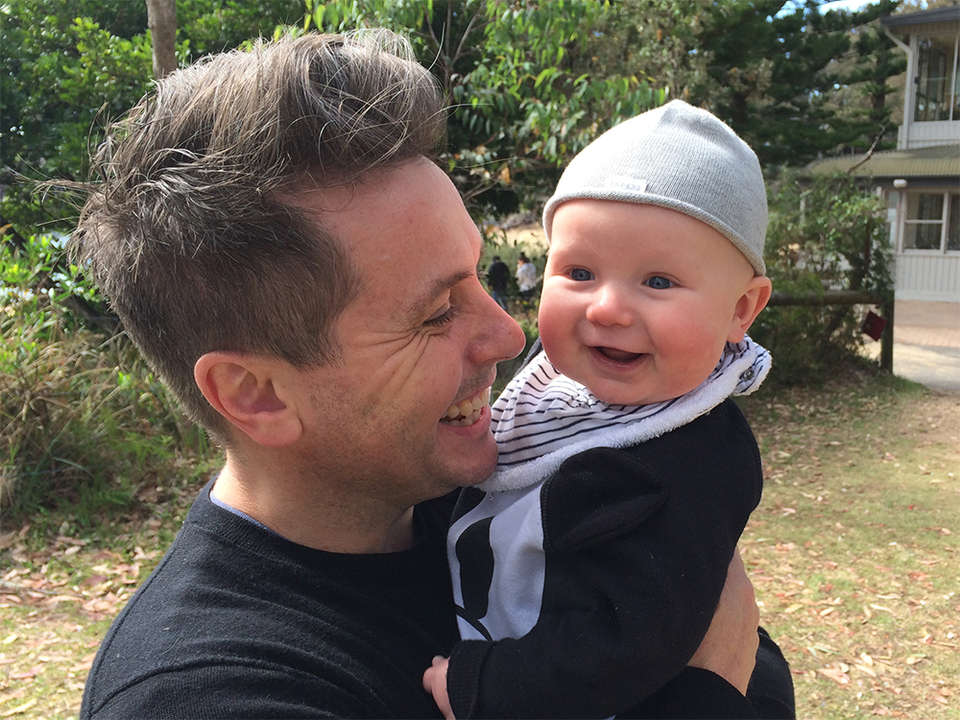 Our mate Benny Time is best known as an awesome children's entertainer, but did you know he's also an early childhood educator?
Now the dad of two is channelling that passion and experience into a handy new series called What's The Deal With Daycare? Tackling everything from programs, child-staff ratios, drop-offs and more, it aims to help parents decode the "wonderfully confusing world of daycare" with tips and explanations from experts.
Check out Benny's five-part guide now:
Also check out his latest album 'What A Beautiful Day' on his official site. Watch his great clip for his all-inclusive anthem 'The Family Song':