Posted by Rachel Sibley at May 16 2017, 10:10am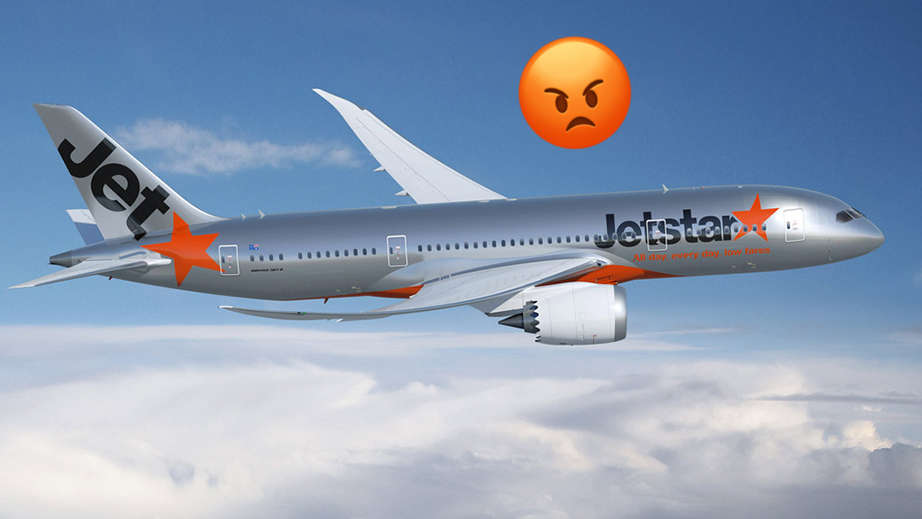 Flying with a baby on your lap can be unpleasant enough - now parents are set to pay extra for the privelege. Jetstar have joined Tigerair in charging parents to have bubs under two-years-old sit on their lap.
To fly domestically, you'll be paying a $30 fee. If you're travelling further afield, international flights will see a $50 charge for an infant to sit with you.
These are whacked on per flight, not per booking. So unfortunately, you'll have to pay it each flight you take.
According to 9News, pre-existing bookings aren't going to see this additional fee.
We all know the struggles of holidaying with kids. Know you're not alone! On Kinderling Conversation, Kristen Toovey lists the 'joy's of these times: