Kinderling celebrates lullabies with new podcast The Lullaby Effect and music specials
Posted by Kinderling Kids Radio at July 3 2017, 8:47pm
Is there anything sweeter than singing to your child? This month, we're all cuddly and celebrating our love of lullabies. Join us as we explore the joy of singing and the science of song with a brand new podcast, Settle Petal specials and a listener Facebook survey. 

:: The power of lullabies and why we should sing them
:: How do lullabies connect to our past?
:: Why and how lullabies work with Dr Anita Collins
:: Hush Little Baby: how writing lullabies creates connection
Listen to The Lullaby Effect podcast
In our exciting new series, award-winning researcher and music educator Dr Anita Collins explores the latest science behind lullabies and the benefits to your family. 
Hear the whole series: 
Like what you hear? Download the series on our app, or subscribe via iTunes or your favourite Android platform. 
Download lullabies for your family
Starting July 3, we'll be featuring lullaby specials each evening during Settle Petal, which you can also download on our app. 
Tune into Kinderling Conversation
Don't miss our parenting show Kinderling Conversation as host Shevonne Hunt explores the history and science behind singing lullabies with experts and some of our favourite musicians.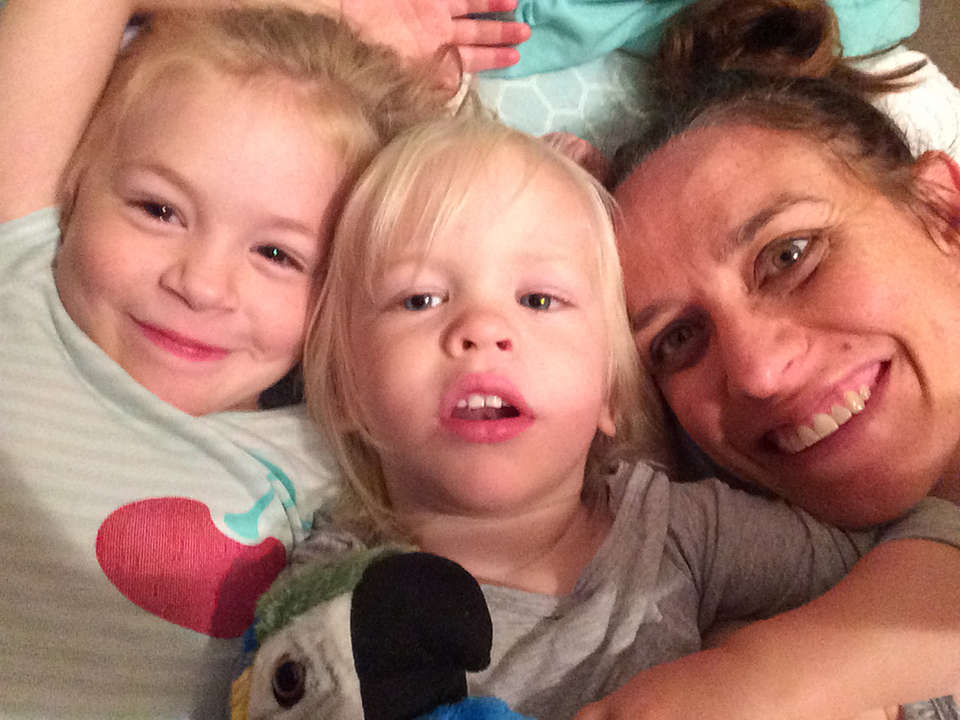 Vote in our lullaby survey
We want to know the songs you love to sing to your little ones. Cast your vote on our Facebook page and we'll compile your answers into the ultimate lullaby mixtape.
About Dr Anita Collins
Anita is an award-winning educator, researcher and writer in the field of brain development and music learning. Anita is a children's book author and has written for The Age, The Conversation, international peer-reviewed journals and the OECD Education Framework 2030. Watch her TEDx conference video: