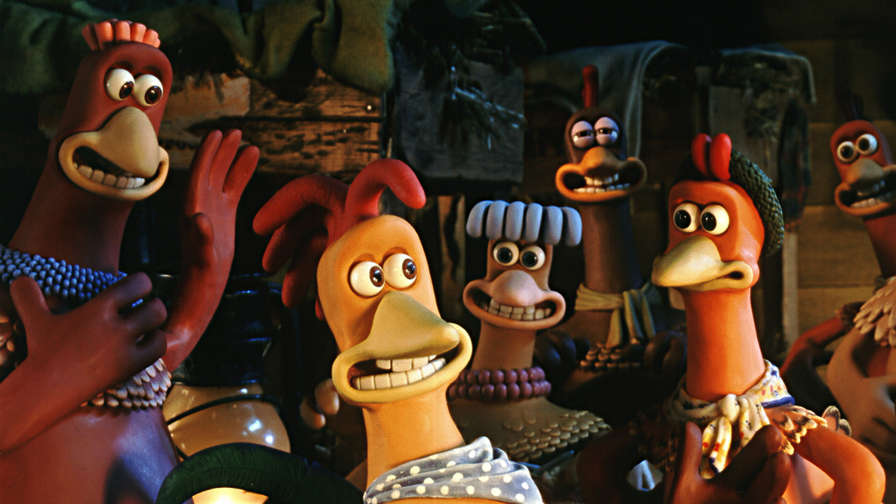 Fri 30 June 2017
15 mins
When Peter Lord was just a lad he discovered the magic of stop motion animation.
Fast forward 40 years and he and his good friend David Sproxton now spearhead Aardman Animations, the studio that brought us such timeless family classics and Wallace & Gromit, Shaun the Sheep, Chicken Run and much more.
A special exhibition at ACMI in Melbourne celebrates the studio's work and Peter joined us to talk about the magic of being a kid, and how everyone can get in touch with their inner child to create and have fun.
Wallace & Gromit and Friends: The Magic of Aardman opens on Jun 29th and runs until October at ACMI in Melbourne. For more information head to their website.
Listen to more Arts & Entertainment segments