Wed 2 August 2017
11 mins
When talking about Attention Deficit Hyperactivity Disorder, or ADHD, most people would automatically picture hyperactive little boys.
In fact, the biggest myth about ADHD and girls is that girls don't have the disorder in the first place.
However, ADHD affects both girls and boys at roughly the same rate. Alarmingly some studies have estimated that anywhere between 50 – 70% of girls who present with ADHD symptoms are diagnostically missed.
So how do we change this?
Dr Caroline Stevenson from ADHD Australia shines some light on the neurological condition in girls, and how it manifests differently across genders.
For more information on ADHD head to  ADHD Australia's website.
Listen to more Kids' Health segments
This segment is proudly presented by Kinderling app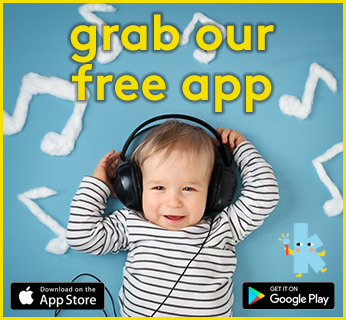 Explore other topics
On Facebook
Subscribe to our mailing list for the latest news, comps and music.