Active Parents: Australia's best pram walking paths with a view
Fri 18 November 2016
16 mins
Getting out of the house with a new bub can be hard, but doing exercise and getting some fresh air can make a huge difference to your day.
There's benefits for baby and parents alike. A walk will lift everyone's mood and it's fantastic for your little one to be stimulated by different sights, sounds and smells. Plus you're out in nature, bonding as a new family and interacting with other people too. 
We asked walking track experts around the country for their best suggestions when they want to take a trip with the kids. 
New South Wales
Seana Smith from Hello Sydney Kids has handy tips for NSW parents looking for a new track. Her blog has lots of great Sydney-based activities for locals and visitor alike, plus loads of accessible walks for those needing to roll, including:
Harbour Bridge, Circular Quay, Botanic Gardens and NSW Art Gallery (Sydney CBD)
From the base of the Sydney Harbour Bridge you can walk all the way around Circular Quay, into the Botanic Gardens and up to the NSW Art Gallery, with no stairs at all! It's all smooth and along the way there are heaps of places to stop in and look at for older children too, including the Museum of Contemporary Art, Customs House, the Opera House (of course) and the beautiful flora of the gardens. It's an essential walk for visiting families to Sydney (and locals could definitely enjoy the harbour views, too). Read the Hello Sydney Kids' review.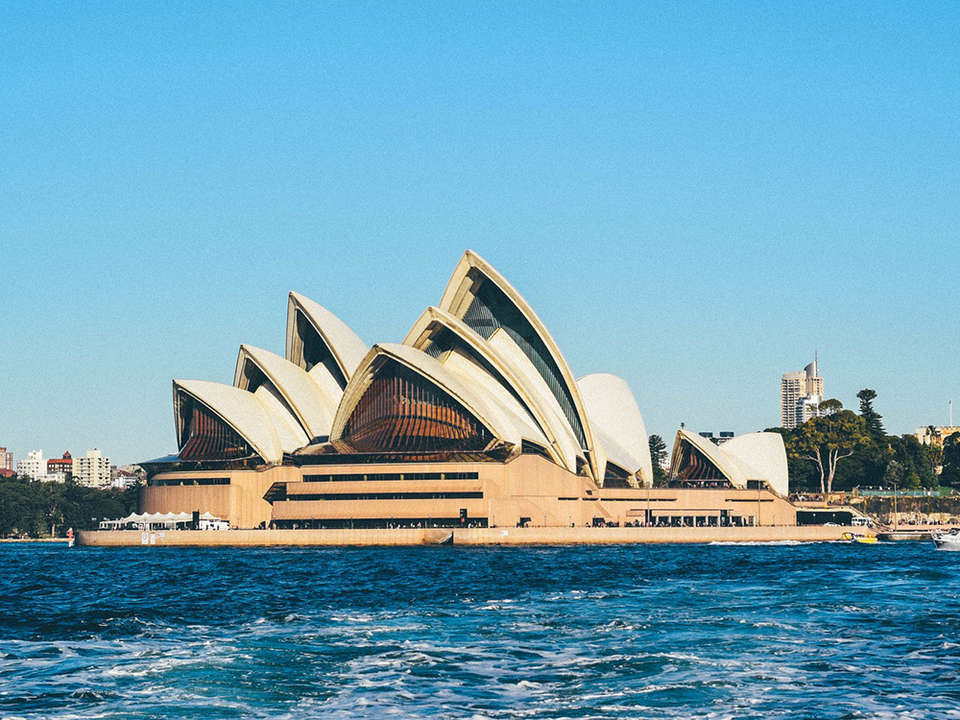 Queenscliff to Shelly Beach and back (Manly, Sydney)
This is good for babies, and toddlers too to have a swim at the rockpool at Queenscliff (check on the review on hellosydneykids.com.au). Along there way there are many playgrounds and cafes, particularly at Manly Beach. You could spend the whole day in the area, and lots of mums groups do that so recruit a few friends! Read the Hello Sydney Kids' review.
Parramatta Park circuit (Parramatta, Sydney)
The walk around Parramatta Park is quite special. It's a circular walkway beside the road around the park, with superb playgrounds for older children. There are two cafes along the way as well, plus historic houses and old dairy. It's not far at all from Church Street in the heart of Parrmatta, where there are great restaurants with lots of room for prams. Read the Hello Sydney Kids' review.
Queensland
Local Katie Forsythe is a writer for Brisbane Kids and a Certified Child Sleep Consultant with the Baby Sleep Company. Here's some of her favourite wheely good walks:
Robelle Domain (Brisbane)
Here there are 11 kilometres of boardwalks, with shaded picnic stops, waterfalls and even a coffee shop near the water feature for a quick pit stop if you need it. You could make a whole day of it here; there are heaps of other activities for kids to enjoy too. Read Brisbane Kids' review. 

Cedar Creek Falls Track (Tambourine National Park)
About an hour from Brisbane (and 40 minutes from the Gold Coast), this park has 10 walking tracks and one of them is great for prams. 500m return, you'll walk through the rainforest with plenty to see. Read Brisbane Kids' review.

Toohey Ridge Track (Toohey Forest)
This hidden gem is amidst 250 hectares of preserved forest vegetation, the kind that used to cover all of Brisbane. The whole thing is stroller and pram friendly, with some boardwalk and gentle hills. It's a 5km walk if you complete the whole loop.
South Australia
Colleen Asley is the founder of pramwalks.com.au, a great website that covers walking tracks in South Australia, Western Australia and Victoria. Here's her favourite SA track to check out:
Morialta Conservation Park – First Falls Valley Walk (Adelaide Hills)
Colleen recommends this 25-minute one-way walk at the base of Adelaide Hills. The sealed track has a slight incline, but you'll be rewarded with wildlife along the way (perhaps even a koala!). Several bridges cross the meandering creek, with the First Falls viewable from a boardwalk and platform. Read Pramwalks' review.
Victoria
In Colleen's home state, she recommends these wonderful walks:
Albert Park Lake (Melbourne)
A place of constant business this is a great spot for bubs to people watch. There are playgrounds and picnic areas dotted around the lake as well as several restaurants. With BBQ facilities, tables, toilets and an information centre, it's an ideal spot for a pram walk close to the centre of the city. Read Pramwalks' review.
Yarra Bend Park & Dights Falls (Kew)
Begin this walk on the north side of Kanes Footbridge and see the former site of the Yarra Bend Lunatic asylum. Follow the river to the viewing platform at Galatea Point and continue on past Deep Rock to the Koori gardens at the junction of the Yarra River and Merri Creek.  Cross the bridge over Merri Creek to see Dights Falls. Return the same way or extend your walk to include the Westfield extension. Read Pramwalk's review.
Kilcunda Rail Bridge
In her home area of Gippsland, Colleen recommends this old railroad walk. There's a great parking area with a playground, and on alovely day you have ocean views for most of the walk, the further you go you might see wallabies and kangaroos. Read Pramwalks' review.
Western Australia
Walking on the west side? Colleen recommends this beautiful walk down south:
The Great Ocean Walk (Esperance)
This trail is approximately 12km in length, can be accessed year-round and most importantly offers spectacular coastal views. You can walk in sections as the track can be accessed from several points. Along the way, you'll see a number of local sights, including The Esplanade in Esperance, Rotary Lookout, West Beach, Blue Haven and Twilight Beach. Read Pramwalks' review.
Listen to more Lifestyle & Travel segments
Subscribe to our mailing list for the latest news, comps and music.