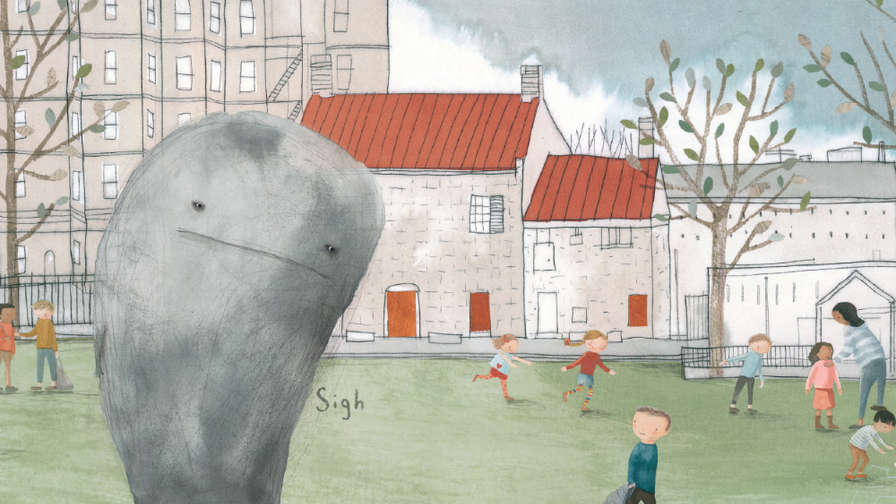 Mon 22 August 2016
4 mins
Author and illustrator Anna Walker has won the Early Learning Children's Book of the Year Award for Mr. Huff. Stemming from her own anxious emotions and gloomy days, she talks to Shevonne about her inspiration for her book's characters, coinciding with our Screen Free Challenge focus on READ.
Want to win some of this year's best loved books?
This comp has now closed.
We're giving away a homegrown book prize pack with the Children Book Council of Australia's top 6 shortlisted Australian Children's Books for 2016:
Piranhas Don't Eat Bananas - Aaron Blabey

Ollie and the Wind - Ronojoy Ghosh

My Dog Bigsy - Alison Lester

Perfect - Danny Parker

Mr Huff - Anna Walker (WINNER)

The Cow Tripped Over The Moon - Tony Wilson
To enter, email conversation@kinderling.com.au and answer; If you could travel back in time to your childhood, which childhood character would you dress up as and why? 
For more on Book Week, head to the official website.
Listen to more Arts & Entertainment segments
Subscribe to our mailing list for the latest news, comps and music.