Thu 6 October 2016
13 mins
Did you know that boardgames are as old as civilisation? Across the ancient world from the Aztecs to Egypt, Rome and China people were playing all different kinds of games from Senet to Go. This week's theme for our Volvo Screen Free Challenge theme is RAINY DAYS, and we're opening up the cupboard to pull out those well-loved board games.
There are so many different games out there from ludo to snakes and ladders, backgammon, chess, scrabble, and Pictionary, and each year inventors come up with new ones. 
Richard Vickery is a scientist and co-chair of Boardgames Australia and he says that one of the most important things board games do is bring kids the undivided attention of their parents. 
The other great bonding benefit of board games is that "everyone is granted equal status – it doesn't matter if you're 3 years old or 90 years old – each person has the same rights and responsibilities, and everyone has to follow the same rules," says Richard.   
Board games help kids develop social skills and focus their attention on one task, as well as learning to wait your turn, follow rules and problem-solve. According to the Australian Institute of Family Studies, sharing activities like playing games is an important factor in building resilient families.
 Richard says that in the last few years there's been a surge in co-operative games where everyone works together as a team to solve a challenge, instead of competing against each other. 
So without further ado, here are Richard's top board games that you might not have tried before: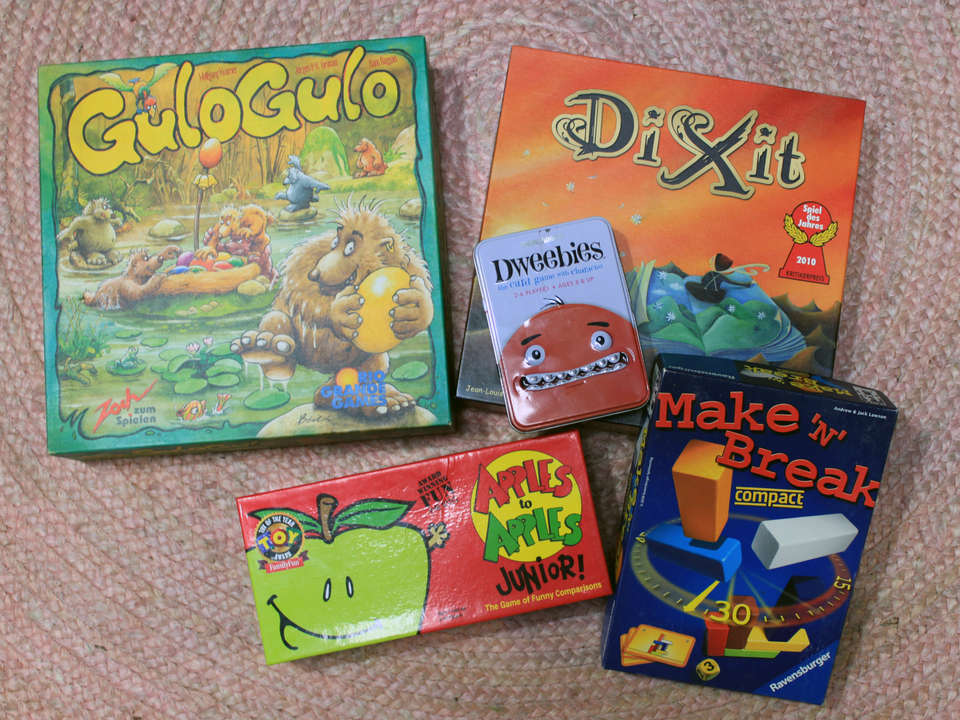 Which board games do your family like to play? Do you all have a favourite? Take a pic of you and your family playing your favourite boardgame and tag it with #screenfreechallenge #kinderling
Want to win a family holiday? Enter now!
Win a holiday with Screen Free Challenge and Volvo
More Screen Free Challenge features
Subscribe to our mailing list for the latest news, comps and music.