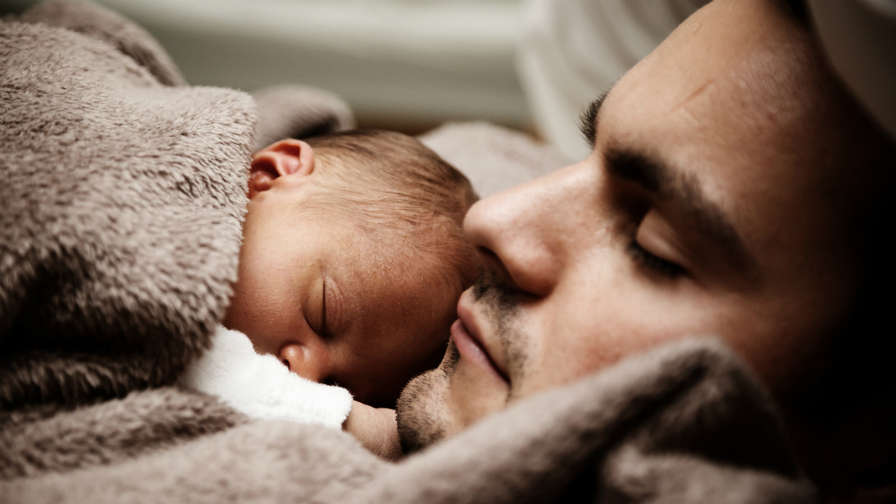 Tue 29 August 2017
9 mins
 You'll find a lot of opinions about co-sleeping but what are the facts?
Sleep consultant Natalie Herman takes us through the safe ways to co-sleep and what to do if you've had enough of sharing your bed with a small human.
 For more about Natalie and her work, check out her website.
For a fact sheet on sharing a sleep surface with a baby, head the the Red Nose website.
Listen to more Kids' Health segments
Subscribe to our mailing list for the latest news, comps and music.