Fri 28 July 2017
10 mins
As the prolific DJ, podcaster, Heaps Decent co-founder, writer and chef, Andrew Levins isn't your average father of two. 
How does he keep all the balls in the air without everything bursting into flames!? He explains how he balances parenting with his passion projects, and why he's not that different today from the boy he was. 
Listen to more Lifestyle & Travel segments
This segment is proudly presented by Kinderling app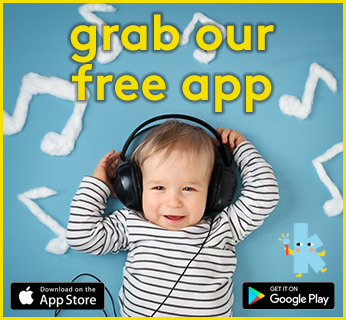 Explore other topics
On Facebook
Subscribe to our mailing list for the latest news, comps and music.