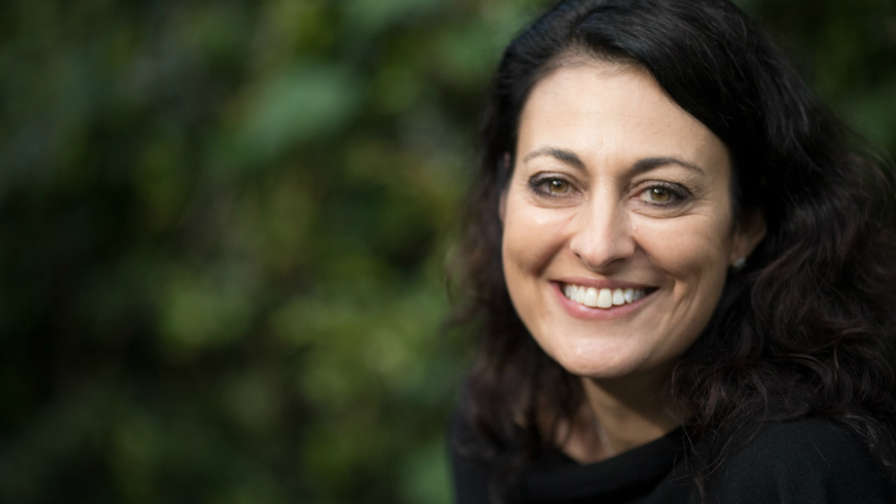 Fri 1 September 2017
15 mins
Separation can be a painful experience for everyone, but how do you do it well for your children?
Dr Anna Cohen is a Clinical Child Psychologist at Kids and Co, she gives us some tips on how to make sure our kids feel safe and secure during the upheaval.
Listen to more Parents & Carers segments
Subscribe to our mailing list for the latest news, comps and music.