Fri 14 July 2017
11 mins
Interesting people and diverse families are all around us, but sometimes it takes a conversation or two to discover the ones that are already in our lives.
Such was the case when Kinderling Conversation host Shevonne Hunt was chatting to her yoga teacher Dini Martinez and discovered she had lived on a boat for three years with her family, first setting sail when her youngest son was just two months old.
For more on Dini and her family's adventures, check out their website Sailing Yoga Family.
Listen to more Lifestyle & Travel segments
This segment is proudly presented by Kinderling app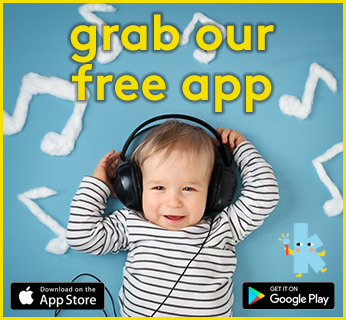 Explore other topics
On Facebook