Fri 23 June 2017
9 mins
Dietitian and mum Kate Wengier was sick of her kids refusing to eat vegetables, so she enlisted the help of her four children to write a book called What If Vegetables Were People.
The fun book encourages kids to eat everything on their plates and Kate joined us to explain more.
Listen to more Arts & Entertainment segments
This segment is proudly presented by Kinderling app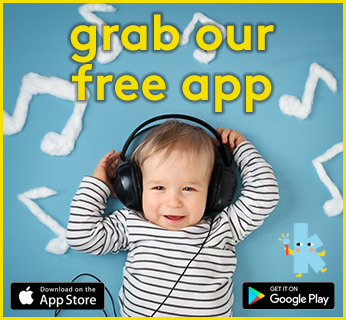 Explore other topics
On Facebook
Subscribe to our mailing list for the latest news, comps and music.