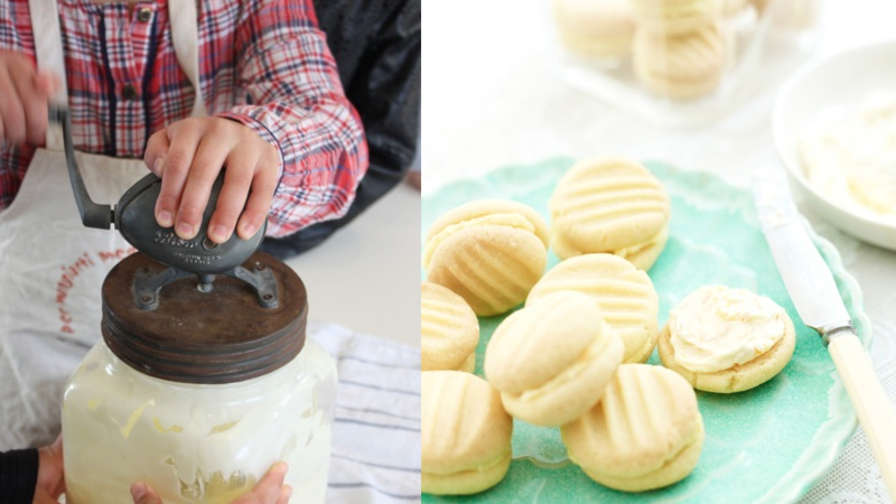 Tue 6 September 2016
7 mins
Churning your own butter and preparing food the 'old fashioned' way is fun and educational for kids. It's what our Screen Free Challenge ambassador Anneka Manning is all about. She explains the joy of teaching kids this older style of cooking at BakeClub.
To try out Melting Moments with your kids, you'll find the recipe on her website or you can check out the video below!
More Screen Free Challenge features
Subscribe to our mailing list for the latest news, comps and music.