How a 'Fathers Campaign' is tackling mental health education in our young boys and dads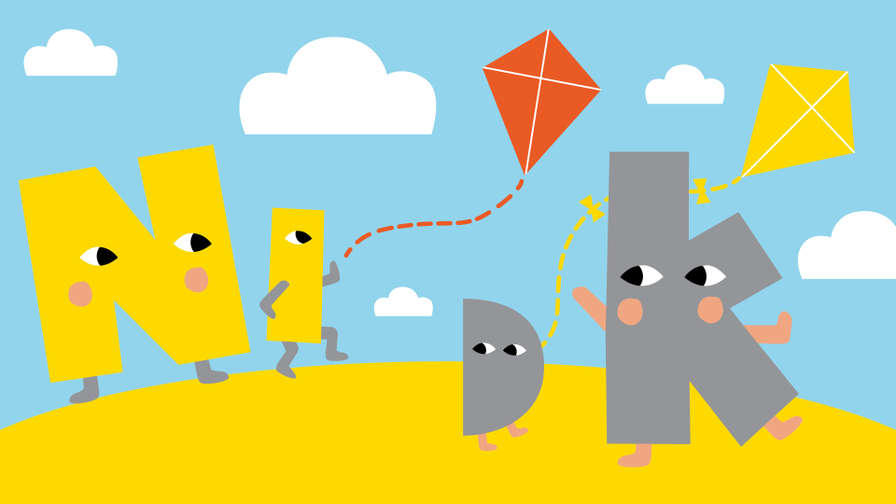 Wed 14 June 2017
8 mins
Only 13% of young men with mental health issues seek out professional help. That number is startlingly low – but why?
National youth mental health foundation Headspace has launched the 'Fathers Campaign', urging parents, in particular Fathers, to support their sons.
CEO of Headspace, Jason Trethowan, joined the program to explain.
Listen to more Parents & Carers segments