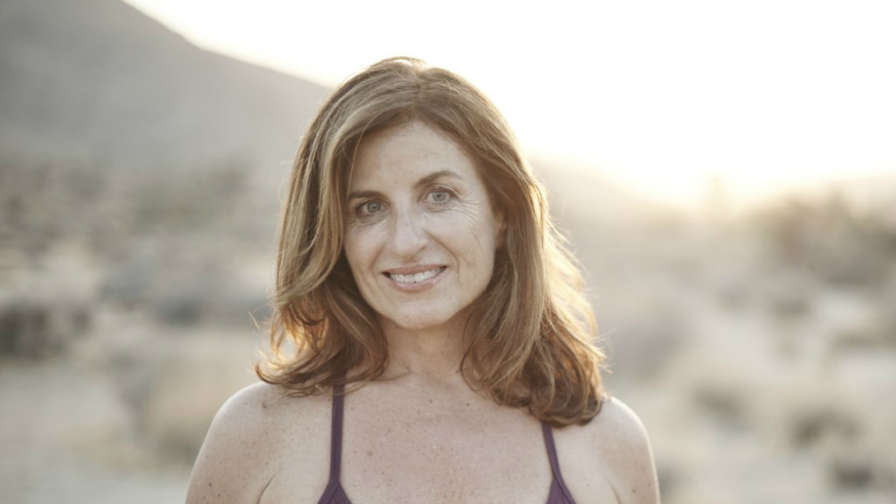 Thu 2 February 2017
13 mins
Disciplining children can be tricky, especially if you want to avoid making them feel ashamed. Marcella Widrig is a movement coach, yoga teacher and bodyworker based in Bali, and she says that shame can have a long-term impact on children. She explains how to change our own relationship to shame and to also help our children.
For details on Marcela's Australian workshops in February check out her website.
Listen to more Toddler & Child segments
Subscribe to our mailing list for the latest news, comps and music.