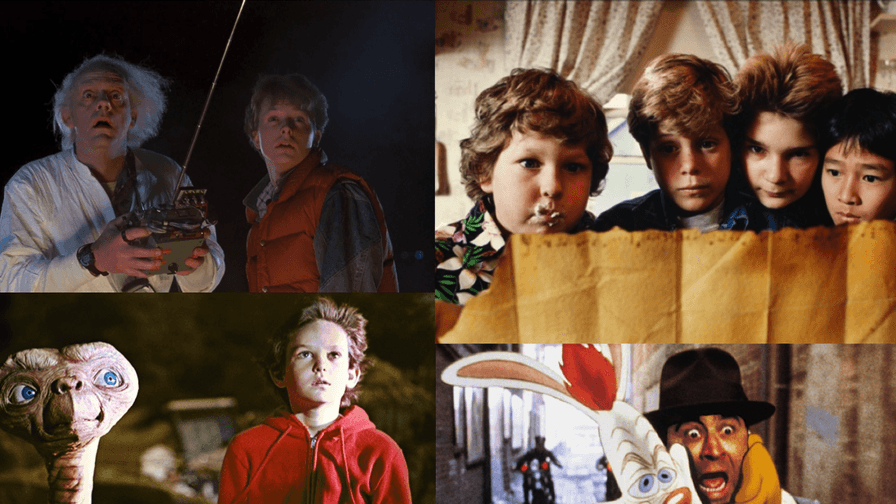 Fri 15 January 2016
14 mins
What was your favourite movie as a kid? Was it Waynes World, Revenge of the Nerds, Goonies, ET, Back to the Future or Star Wars?
Rewatching films from your childhood can fill you warm and fuzzies and bring back a motherload of good memories. Hear Shevonne Hunt and Evan Shapiro talk about the films they enjoyed as kids and how they plan to introduce their own children to their favourites. 
Head to our Facebook page to share your favourite childhood films.
Listen to more Arts & Entertainment segments