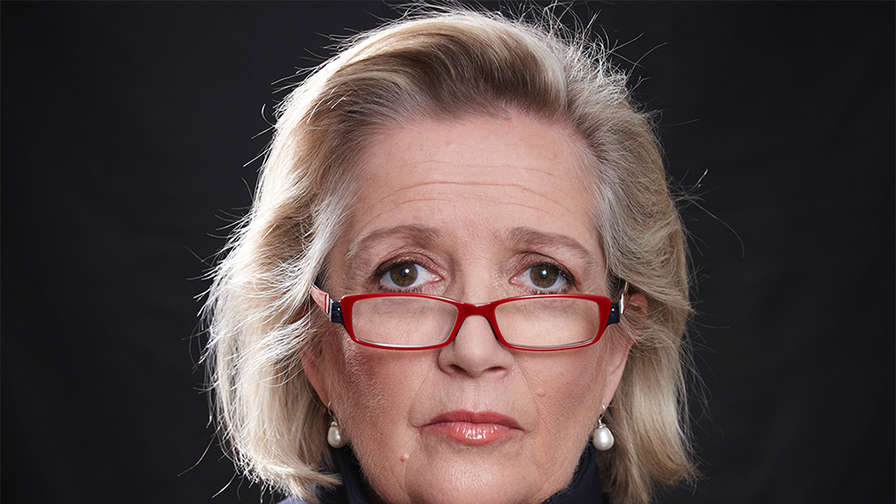 Tue 9 August 2016
12 mins
The NAPLAN school results are in but Jane Caro, author and media commentator, isn't buying into the 'disappointing' findings, reported last week. She discusses why the controversial test isn't a true measure of learning in our schools.
Listen to more Education & Learning segments
Subscribe to our mailing list for the latest news, comps and music.