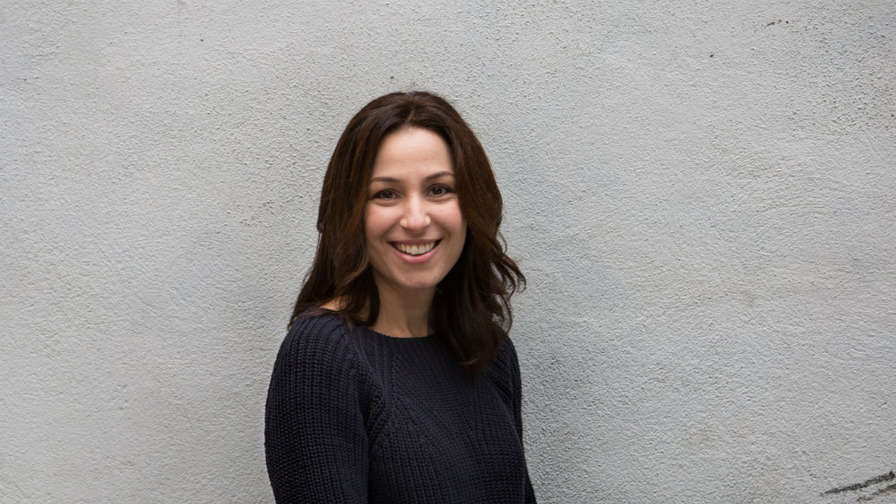 Thu 13 October 2016
20 mins
Manoush Zomorodi hosts Note To Self, a podcast that explores our engagement with all things tech. We live in a world where it's difficult to escape the intrusion of technology. Manoush was in Australia for the OzPod Conference and she spoke to Shevonne about how she manages technology in her own family.
Listen to more Education & Learning segments
This segment is proudly presented by Get in touch tile
Explore other topics
On Facebook
Subscribe to our mailing list for the latest news, comps and music.