Kinderling Helpline: food portions, avoiding jetlag and easing teething pain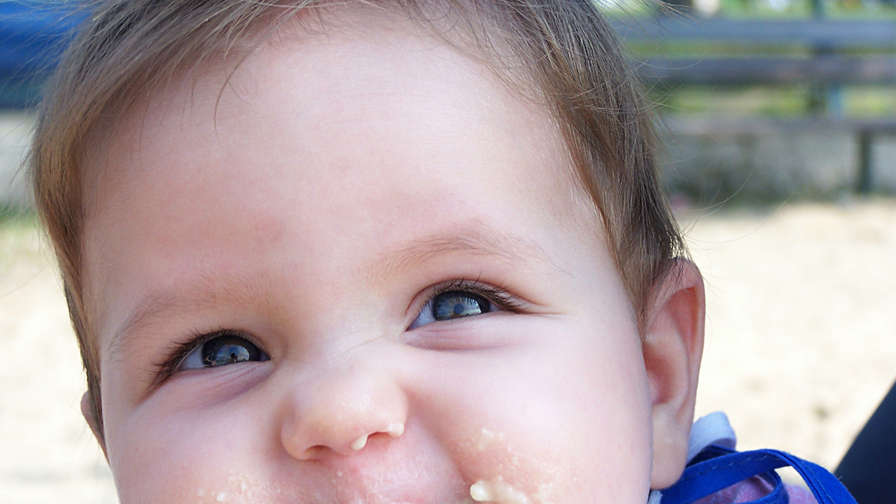 Mon 5 September 2016
13 mins
Answering your parenting questions is Mothercraft nurse Chris Minogue. What is the correct amount of food for a bub new to solids? What's the best time of day to fly with a toddler? How can you ease teething pain for young ones? Chris navigates these issues with us and gives us her best tips.
Do you have a question? Get in touch: 
conversation@kinderling.com.au
Hear the latest from Helpline
Subscribe to our mailing list for the latest news, comps and music.