Kinderling Helpline: midnight snacks, bath time fears, resettling after sickness
Mon 7 August 2017
24 mins
Mothercraft nurse Chris Minogue answers your parenting questions.
Discussing things such as a night time wandering toddler snacking from the fridge, resettling a toddler's sleep after sickness, overcoming a sudden fear of the bathtub, and much more.
You can also watch the video from our Facebook Live of the whole show below.
Hear the latest from Helpline
This segment is proudly presented by Kinderling app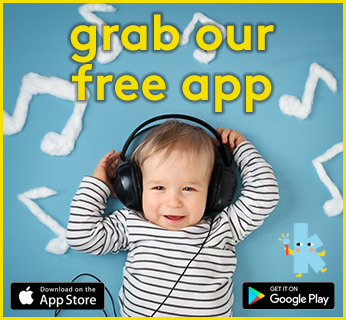 Explore other topics
On Facebook
Subscribe to our mailing list for the latest news, comps and music.