Kinderling Helpline: Sleep regression, fear of the dark and more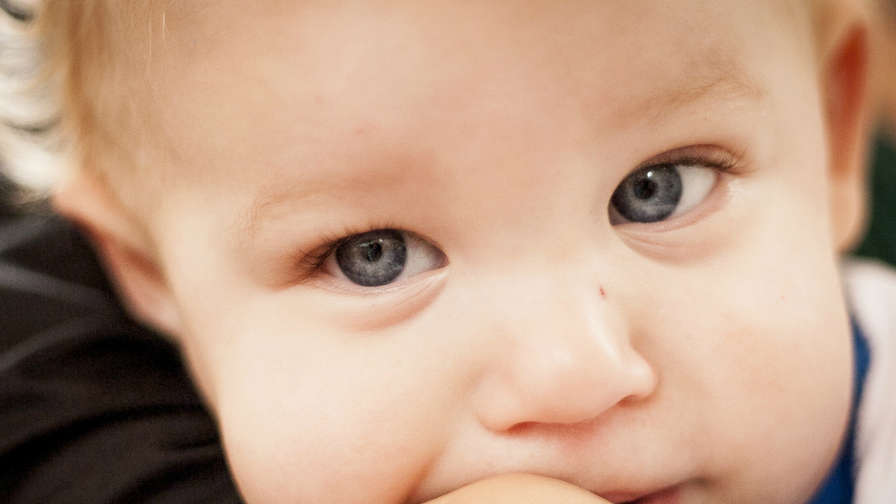 Mon 8 August 2016
16 mins
Is your kid is scared of the dark? How much milk is too much for a toddler? And is sleep regression a 'thing'? Mothercraft nurse Chris Minogue tackles it all.
Got a question? Email us: conversation@kinderling.com.au
Hear the latest from Helpline
Subscribe to our mailing list for the latest news, comps and music.