Kinderling Helpline: toilet training, discipline and sleeping through the night
Mon 27 November 2017
From giving up the bottle, to toilet training, and improving sleep routines, Mothercraft Nurse Chris Minogue is here to help!
This week we look at how to stop a defiant toddler from taking off his seatbelt and refusing to get out of the pool, and much more.
To ask Chris your own question, you can reach out thorugh any of the channels below.
SMS: 0437 665 200
Phone: 1800 KIDS RADIO
Socials: Facebook / Twitter 
Email - contact us
Plus you can watch the segment back below!
Hear the latest from Helpline
This segment is proudly presented by Kinderling app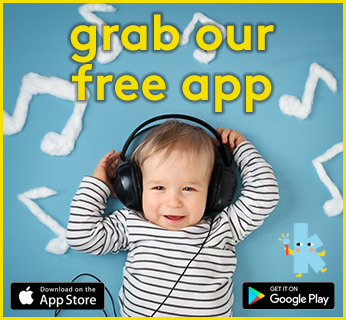 Explore other topics
On Facebook
Subscribe to our mailing list for the latest news, comps and music.