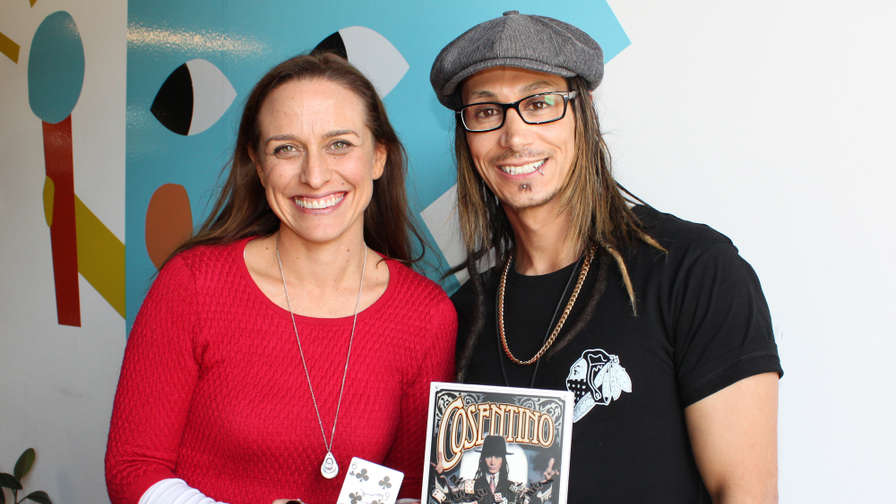 Mon 31 October 2016
13 mins
Paul Cosentino was "discovered" on Australia's Got Talent in 2011, has appeared on Dancing With the Stars, and has toured the world to packed audiences.
He talks to Shevonne about how magic changed his life at the age of 12 and what he's learnt on the road to the world stage.
Learn more about his new book Anything is Possible on his website. 

Watch his amazing magic card trick:
Listen to more Arts & Entertainment segments