Maya Newell on how families are being hit by the same sex marriage survey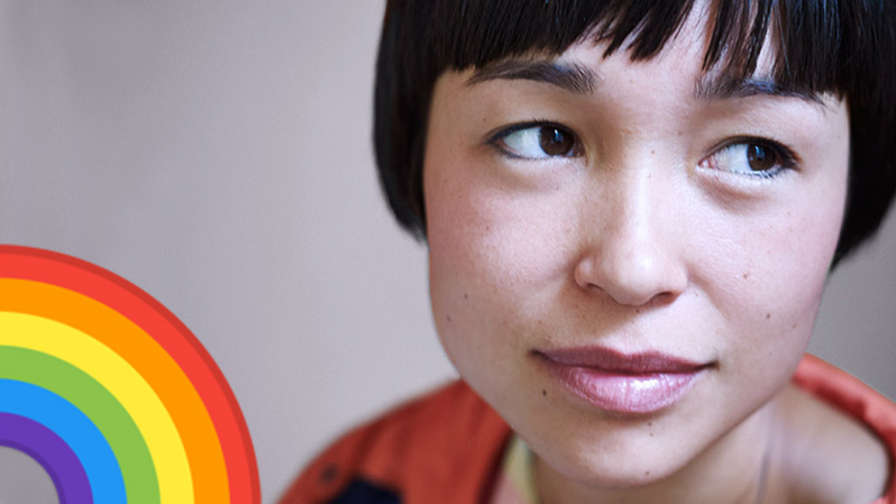 Tue 12 September 2017
11 mins
Maya Newell has grown up with two mums who love each other. She's made a documentary about children in same sex families, giving them a voice for the first time. On Kinderling Conversation Maya talks about how the same sex marriage survey is affecting children today.
For more about Maya's documentary Gayby Baby, you can check out their website. Leading up to the final day of voting the movie is available for $0.99 on iTunes!
Watch the trailer for Gayby Baby below.
Listen to more Current News & Affairs segments
Subscribe to our mailing list for the latest news, comps and music.