Fri 14 July 2017
9 mins
We all think our kid's art and craft is a masterpiece, or in the very least deserves to be affixed to our fridges until their 21st birthday.
But what happens when your child's love of painting results in some truly breathtaking artwork?
That's the case of five year-old artist Cassie Gee who has been painting since she was three.  
She's become an international superstar with people all over the world in awe of the beautiful art she creates. But she doesn't do it all on her own! With the help of her mum Linda, now 5-year-old Cassie creates and sells her artwork to raise money for charity.
Linda and Cassie open up about the art-making process in their home, and how they handle the international attention.
For more information and too see Cassie's art for yourself, head on over to the Cassie's Swirls website. You could even get your hands on a Cassie Gee original!
Listen to more Arts & Entertainment segments
This segment is proudly presented by Kinderling app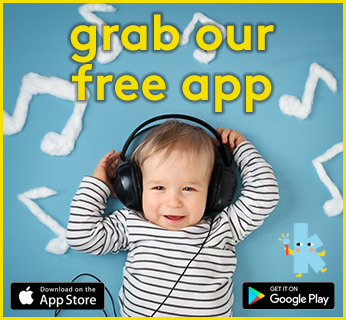 Explore other topics
On Facebook
Subscribe to our mailing list for the latest news, comps and music.