Fri 8 July 2016
13 mins
Faith Wright says that the NDIS has had a huge, positive impact on her family. As part of the trial her son Nate is receiving specialised care for his Attention Deficit Hyperactivity Disorder. Julie Green, Executive Director of the Raising Children Network joins Faith to talk about the NDIS and how it will impact the whole of Australia.
For more information on the NDIS head to the Raising Children Network's website.
Listen to more Toddler & Child segments
This segment is proudly presented by Kinderling app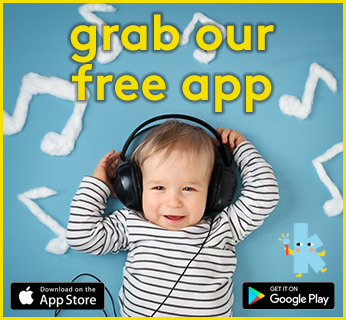 Explore other topics
On Facebook
Subscribe to our mailing list for the latest news, comps and music.