Parent Panel: childcare reform package, fake Peppa videos, giant inflatable boobs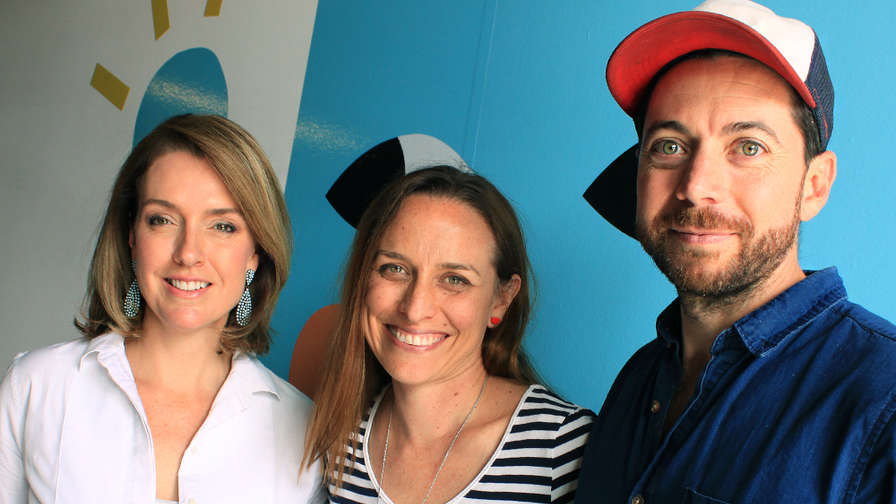 Fri 31 March 2017
34 mins
CEO of Life Education NSW, Kellie Sloane and TV and radio personality James Mathison join Shevonne Hunt on Friday's panel this week.
The panel discuss the proposed changes in Government's new childcare plan  and look at the fake Peppa Pig videos currently circulating on Youtube (first outlined in this BBC article ), plus how to talk to your kids about disturbing videos of any kind. Moving on to Mother's Day (it's not too far away now!), the panel chat about the massive boob that floated over London's Shoreditch. They also tackle gender bias in parenting after an image of a baby onesie  did the rounds on Reddit, and explain why it's both funny and insulting.
Listen back to other episodes of The Parent Panel
Subscribe to our mailing list for the latest news, comps and music.